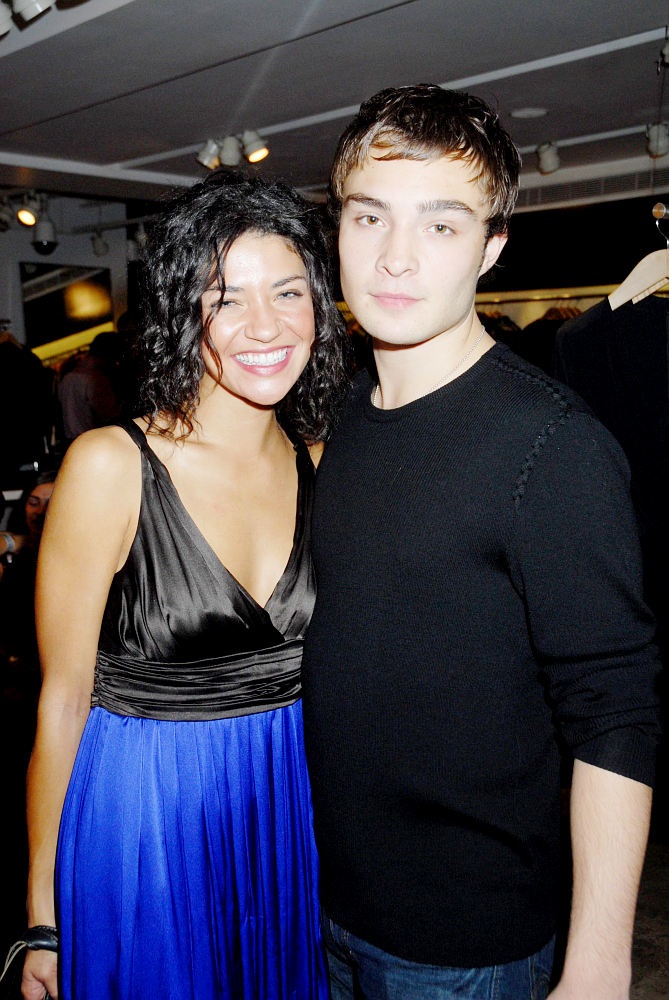 Actress Jessica Szohr has dismissed rumors her relationship with Ed Westwick is in trouble - the "Gossip Girl" hunk made a last-minute dash back to New York to spend Valentine's Day with his girlfriend. The castmates have been a couple since 2008 but Szohr sparked rumors their union was in trouble in early February when she refused to answer questions about the state of their relationship.
But the 24-year-old actress is quick to brush off speculation she and Westwick have broken up, revealing the Brit made a special effort so they could spend the most romantic day of the year together.
She tells the New York Daily News, "My boyfriend is traveling, but hopefully he'll make it back [to New York] in time. But [we] have fun all the time so we really don't need a holiday to make it special."