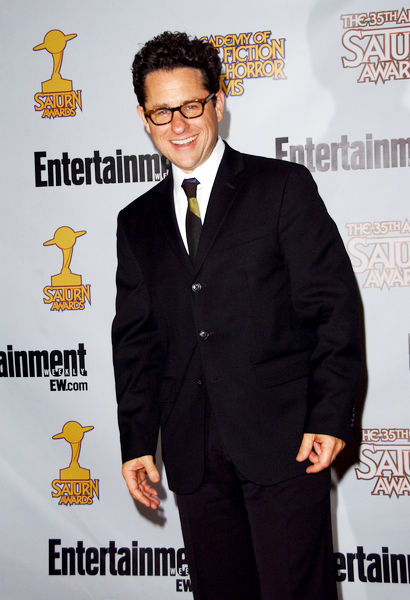 Producer/director J. J. Abrams has brought update to the sequel of 2008's "Star Trek". The co-creator of "Lost" has provided Los Angeles Times a detailed info on what he has in mind for the story of this untitled Star Trek (2009) sequel. "The ambition for a sequel to 'Star Trek' is to make a movie that's worthy of the audience and not just another movie, you know, just a second movie that feels tacked on," he said.
"The first movie was so concerned with just setting up the characters - their meeting each and galvanizing that family - that in many ways a sequel will have a very different mission," Abrams explained. "it needs to do what [the late 'Trek' creator Gene] Roddenberry did so well, which is allegory."
"It needs to tell a story that has connection to what is familiar and what is relevant," the 43-year-old continued. "It also needs to tell it in a spectacular way that hides the machinery and in a primarily entertaining and hopefully moving story. There needs to be relevance, yes, and that doesn't mean it should be pretentious. If there are simple truths - truths connected to what we live - that elevates any story - that's true with any story."
A follow-up movie for "Star Trek" has been planned by Paramount Pictures as the studio secured screenwriter duo Roberto Orci and Alex Kurtzman as well as scribe Damon Lindelof to pen the sequel's script. "There's obviously a lot of hubris involved in signing on to write a sequel of a movie that hasn't even come out yet," Lindelof said previously. "But we're so excited about the first one that we wanted to proceed."
"Star Trek 2" aside, the Emmy-winning director talked to Sci Fi Wire at the red carpet for FOX's annual Fall Eco-Casino Party about his other upcoming project "Mission: Impossible 4". Stating that the script is being written by Andre Nemec and Josh Applebaum, he noted that the filmmakers are "hoping to get it soon, like by the end of the year".