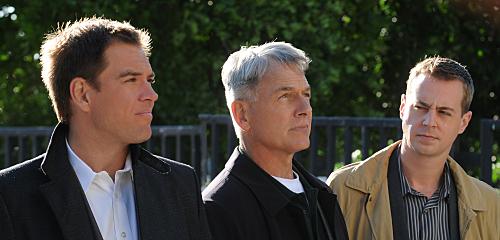 Among the many topics NCIS fans are buzzing about in the second half of the current Season Seven is the potential romance for Gibbs that producers have promised.
Asked about that possibility recently, executive producer Shane Brennan cryptically teased that There's a scene coming up that will stir up a lot of conversation.
Mark [Harmon] is at his finest in that episode," he continues. "The audience is going to love it, but they're also going to go, Oh my God - what's happening?!''
To Read More Click here.