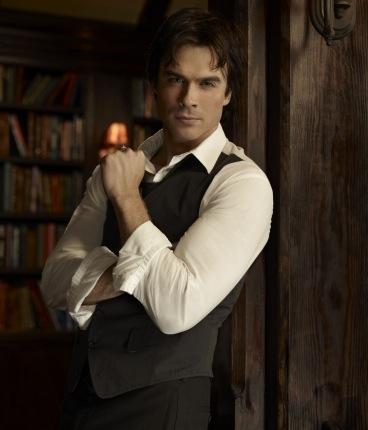 Fans of The Vampire Diaries are accustomed to a snarky, confident Damon Salvatore. That's the beloved character star Ian Somerhalder played to perfection on the first season of this CW smash.
But the cast member says viewers should prepare themselves for a different side of Damon. The return of long-lost love Katherine will have a significant effect on this blood sucker, as Somerhalder details in a new interview with EW.
To Read More Click Here.