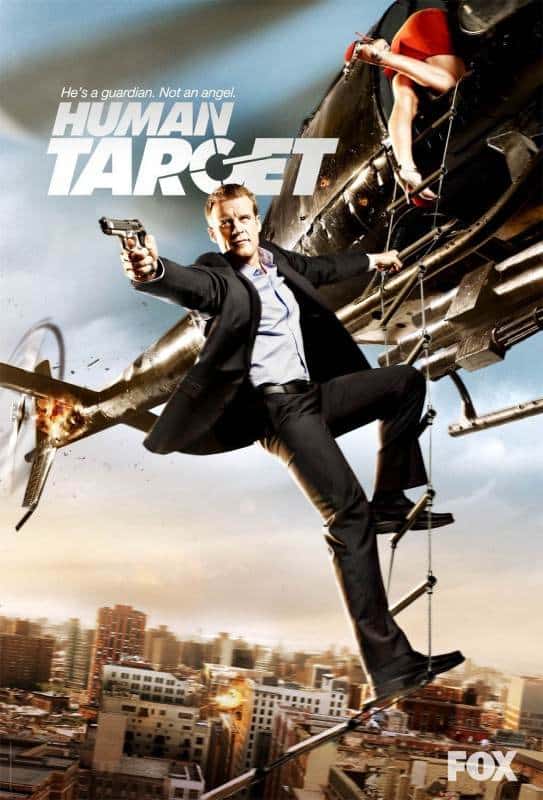 There were some skeptics around before Human Target premiered (and even after) who proclaimed that the freshman action series wouldn't be around for very long. One user from a forum I frequent stated their belief that Human Target would stick around for two seasons like Dollhouse, and then vanish.
Wrong. WRONG!
Human Target is already experiencing ratings that Dollhouse never had. As I posted a few days ago, a rerun of the pilot episode managed to pick up about 9.2 million viewers. That's not bad. Wednesday night's episode, "Rewind," did better.
"Rewind" was, overall, much better than "Pilot" as far as story and plot details go (as long as you don't think too much into the physics of the episode), as I posted Wednesday night in my review. But that wasn't the only way it was better; it also managed to build on the pilot rerun's ratings by a little bit, turning the fair ratings into "pretty good" ratings.
To Read More Click Here.