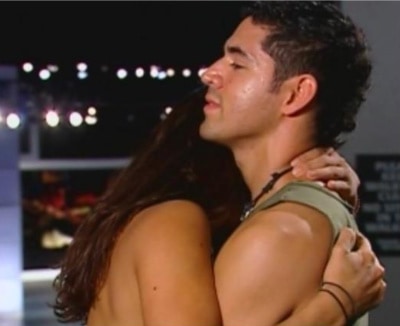 Unlike last weeks auditions, which inspired 10 Las Vegas lessons, tonight's episode only taught us one lesson, but it's a big one guys. I've figured it out the way to guarantee yourself camera time during So You Think You Can Dance's auditions...and it's not talent. Nope, if you want screen time, go straight for the tears. If we learned nothing else, we should certainly know after last night's episode that breaking down in to a sobbing fit, either on or off stage, whether you are a judge or a contestant, guarantees you 100% more time on camera.
I know there was a ton of great dancing by some truly amazing dancers on tonight's Las Vegas episode, but it was sadly tucked amidst montages of crying contestants and judges.Think I'm exaggerating? Let's check out just a fraction of the tears that were shown on last night's So You Think You Can Dance.
To Read More Click Here.