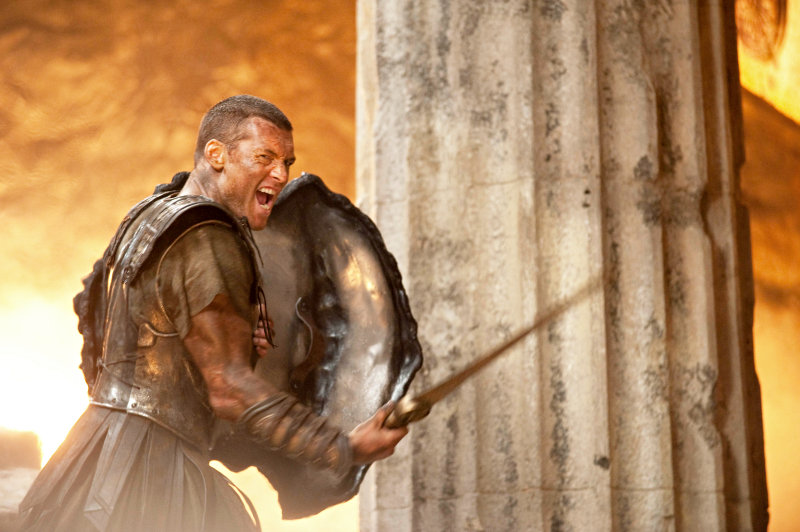 Warner Bros. Pictures has released the first teaser trailer for "Clash of the Titans" on Tuesday, November 10. Making its way out via Yahoo! Movies, the approximately one-minute clip offers glimpses at the actions as well as the creatures featured in the Louis Leterrier-directed movie.
"Clash of the Titans" is a modern version of the 1981 Greek mythology film. The forthcoming film revolves around Perseus, who is helpless to save his family, including his beloved Princess Andromeda, from Hades, a vengeful god of the underworld. Perseus, with nothing to lose, volunteers to lead a dangerous mission to defeat Hades before he can seize power from Zeus and unleash hell on earth.
Leading a group of warriors, Perseus sets off on a perilous journey deep into forbidden worlds to battle unholy demons and fearsome beasts. With all the obstacles in front of him, Perseus will only survive if he can accept his power as a god, defy his fate and create his own destiny.
The hero character, Perseus, is portrayed by Sam Worthington. Also among the cast ensemble for the action drama film are Gemma Arterton as Io and Liam Neeson as Zeus. Produced by Basil Iwanyk and written by Matt Manfredi along with Phil Hay, the movie is scheduled to be released in the U.S. on March 26, 2010.