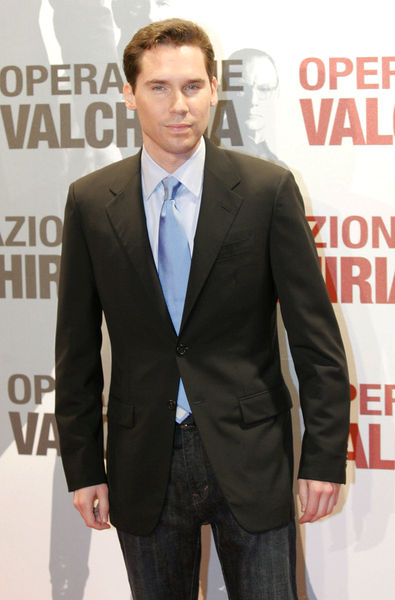 The end of the world doesn't seem to be a popular subject for movies only but also TV series. Syfy, formerly known as Sci Fi Channel, is crafting a miniseries with "Superman Returns" director Bryan Singer sitting as the producer. The six-hour series will focus on the Mayan calendar prediction that the world will come to a stop in 2012.
"I have always been fascinated by the various myths and conspiracy theories surrounding the Mayan calendar," Singer was quoted as saying in a statement. "Our story will explore whether we are truly alone in the universe and other related mysteries, all of which are set against the backdrop of an incredibly exciting and fast-paced adventure."
The not-yet-titled project, which is said to be an action-adventure, will have its script penned by "The Chronicles of Narnia: The Voyage of the Dawn Treader" scribe Michael Petroni with the assistance from Michael Bond. It follows the adventure of an author and a professor in a quest to unravel the mysteries surrounding Mayan calendar and the apocalypse prediction. It will also tackle the "popular conspiracy theories" about the end of the world.
Bryan Singer previously worked with SyFy on the 2005 miniseries "The Triangle".