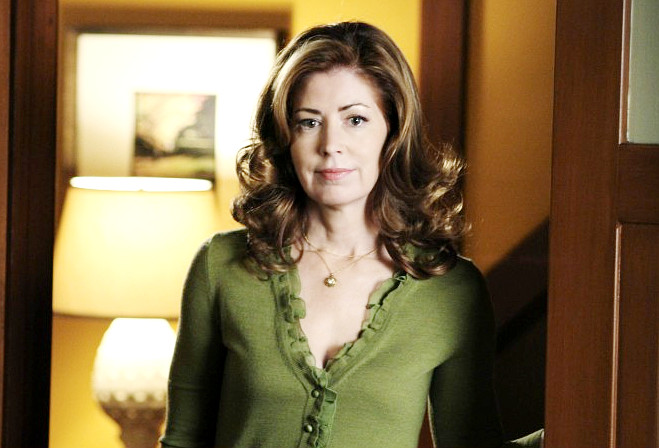 On February 28 episode, "Desperate Housewives" will explore Katherine's other side which was triggered with the arrival of Julie Benz's Robin Gallagher into the neighborhood via Susan. Now that they are house mates, Katherine makes a surprising discovery about herself.
In an interview with Advocate, Dana Delany who plays Katherine thought that it was a good idea that the writers explored her character's story this way. "Oh, I loved it," she gushed. "I thought it was a great idea. A lot of the ladies on the set have said, 'Why has this not happened before?' I think everybody wanted to be the one who got to do it."
Speaking of what is coming ahead the new couple, Delany said, "Yeah, Julie moves in with me. She is totally an openly, out lesbian, and she's very up-front about that. She moves in with me because she needs a place to stay. And then I think it makes Katherine question things about herself."
To Read More Click Here.