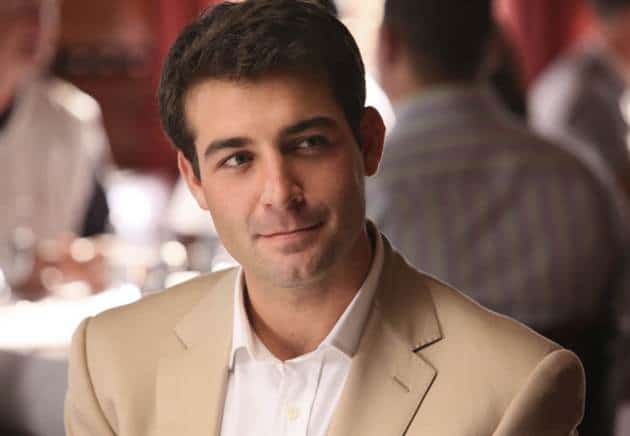 Some parents hope their children will grow up to become doctors or teachers or engineers or just plain happy. Others, like John Allen, raise their children to become con men. Fox's new series LONE STAR is about the con man. Robert Bob Allen has kept his life in a suitcase since he was a child. As an adult, he's made a living out of cheating people out of their money by getting them to place false investments in the oil business.
He's even fallen in love with one of his investors daughters over in Midlands. Trouble is, across the state of Texas in a really really big house is his wife. And no, she's not crazy. Turns out he's in love with her too. Adrianne Palicki of Friday Night Lights plays Allen's wife, Cat Thatcher, daughter of a wealthy oil tycoon. Her brothers and uncles are also in the cooperation. but it is her father, Clint Thatcher (played by Jon Voight), who runs the business and no one, he states emphatically, can cross him: not even my brother Roy, may the son of a bitch rest in peace.
There is, as history has taught us, nothing juicier than a good ole screwed up family. Not only has Bob got his father to contend with, he has the Thatchers. I loved the diner scene between Bob and his father, where he immediately addressed the question my cynical side had been churning over: why is his father doing it? And how much money will he be satisfied with. It was one of the many excellent scenes in the pilot.
To Read More Click Here.