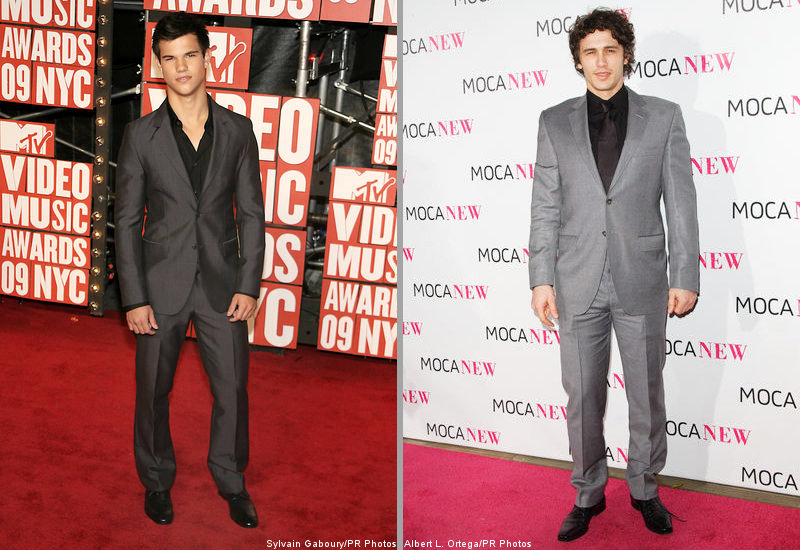 NBC has announced three sets of host-musical guest partnering for the December episodes of "Saturday Night Live". Calling them the holiday editions, the variety show makes use of the buzz created by "The Twilight Saga's New Moon" and "General Hospital" to tap Taylor Lautner and James Franco.
Lautner who portrays wolf Jacob Black in the "Twilight" sequel will be on to host the December 12 live show accompanied by Bon Jovi. This would be the first time for the young actor and the fifth for the rock band. It is still unclear what Lautner will do but as for Bon Jovi, they will perform the songs from their latest No. 1 album "The Circle".
Franco will take over the following week on December 19 with Muse as his partner. The wide screen actor is selected most likely because he is coming for lengthy guest star appearances on soap opera "General Hospital". He also has two other feature movies coming ahead, "Howl" and "Your Highness". Muse released their fifth album "The Resistance" in September and it became their highest ever debut on Billboard Hot 200 by entering at No. 3.
Before Lautner and Franco get to host their respective episodes, there will be Blake Lively on December 5. She, together with Rihanna, will take the stage in studio 8H for the first time.