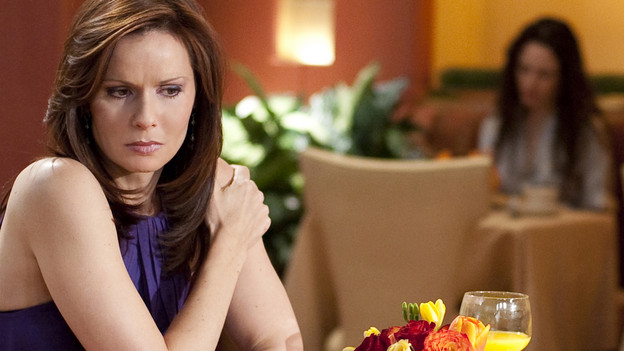 Todd and Danielle say their goodbyes to Tea. Téa compels Todd to be the best version of himself for Dani's sake. Tea leaves to head to the hospice (where she will die).
Brody wonders if Natalie's baby is his, but Natalie says she isn't sure. Natalie confesses that she considered aborting the pregnancy but decided she couldn't take the chance that she'd be giving up John's baby. John wonders what's taking Brody and Natalie so long at the crime scene. Brody feels compelled to tell Jessica and John the truth about the pregnancy, but Natalie is against the idea. Viki and Charlie return from vacation and they find out about Jessica's pregnancy.
To Read More Click Here.