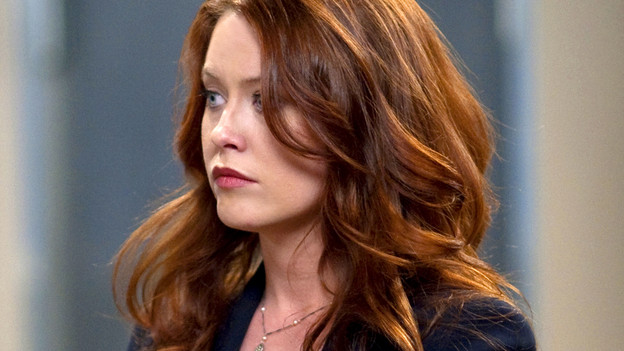 Natalie tells John she told Brody she was pregnant, but lies because she wasn't feeling well and was therefore forced to tell Brody her situation. Natalie sees that John is embracing the idea of having their baby. She once again urges Brody not to tell Jessica or John the truth that he could be the baby's father. Natalie tells Rex that she's pregnant.
Rex and Kelly return to La Boulaie with the shredded documents they stole from Eli's room. Rex suggests that Natalie can help piece the documents together with her forensics experience and equipment.
Kelly overhears Langston telling Starr that Ford was recently tested for an STD. Kelly realizes that this means Ford COULD have slept with Jessica and therefore could be the father of her baby. She goes to tell Jessica.
To Read More Click Here.