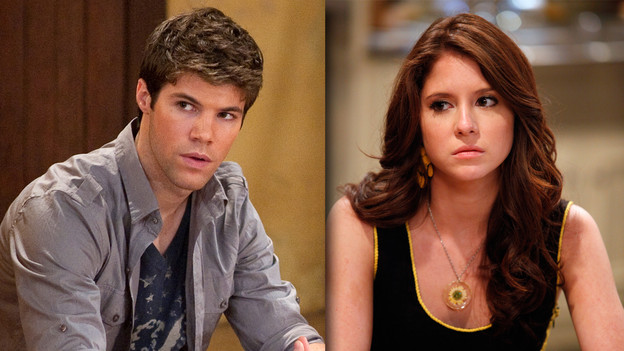 Jessica freaks out when Kelly tells her it looks like Ford could possibly the father of her (Jessica's) baby. Jessica decides she needs to confront Ford and shows up at his door demanding answers. Gigi promises Brody she'll never tell anyone he and Natalie slept together. Rex is thrilled for Natalie's pregnancy news, but questions why she doesn't seem more elated. Brody continues to debate telling Jessica the truth about sleeping with Natalie.
Starr tells James that she's not interested in him at all. James asks Langston out on a date instead.
To Read More Click Here.