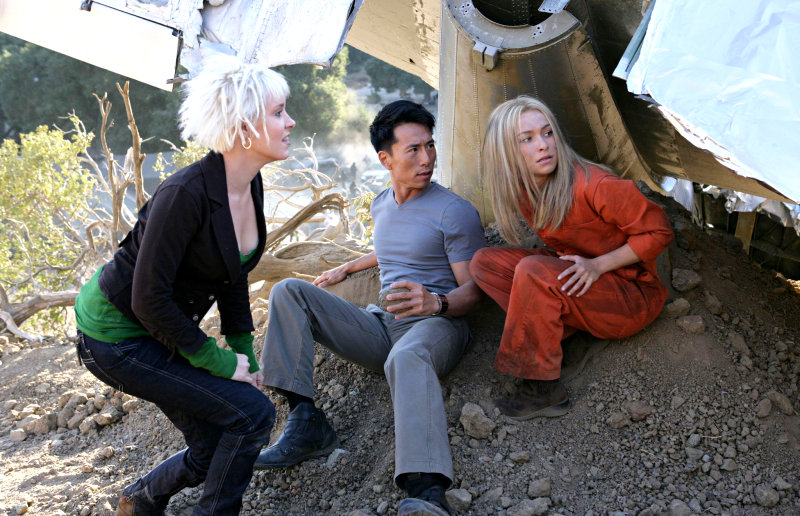 A sneak peek of what happens in the upcoming "Heroes" is released through a clip. It takes on the scene of Ando in a Japanese restaurant, trying to fly to Atlanta and approached by Daphne who is worried when Matt doesn't call her. Unable to get a flight, Ando then is grabbed by Daphne who uses her speed super power.
In "Trust and Blood", following a chain of unexpected events, the Heroes are on the run from Nathan and the Hunter. A series of prophetic paintings reveals the tragic fate of someone close to Matt. Elsewhere, Sylar continues the search for his father with the help of Luke and encounters an outcast with information and an ability of his own.
John Glover who takes the role of Sylar's father may appear in the episode although there is no confirmation yet as to whether he will be a hero or another villain. The actor has posted his photo as the character on his official site.
"Trust and Blood" airs February 9.
For Preview Click Here.