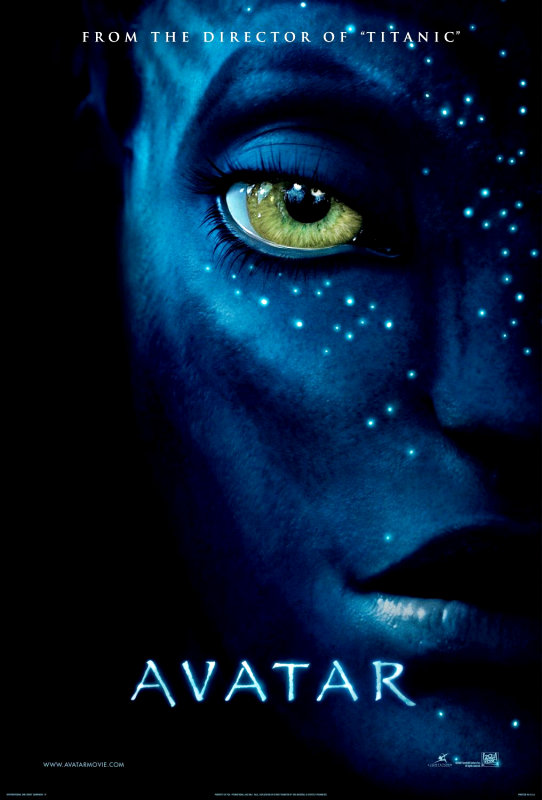 Another trailer for James Cameron's "Avatar" has been said to be coming soon. Breaking the news on the matter was Market Saw which reported that an insider has claimed there are more trailers than he can count on 2 hands and that the new trailer to be released will expose more on the story unlike the previous teaser.
The new trailer allegedly will give out "more than 3 lines of dialogue" and a heavier exposure on Stephen Lang, Sigourney Weaver and the Na'vi. Glimpses of future Earth, Pandora's night life and Sam Worthington's portrayal of Jake will also play a part in the promo video. The inside source further promised that "exclusive" content will be available on avtr.com.
"Avatar" was first conceived by director/producer/writer James Cameron 14 years ago. It centers its story on a wounded ex-marine, who is thrust unwillingly into an effort to settle and exploit an exotic planet rich in bio-diversity, and eventually crosses over to lead the indigenous race in a battle for survival.
Starred by Sam Worthington, this 20 Century Fox film is supported by Sigourney Weaver as botanist Dr. Grace Augustine, Stephen Lang as Marine Corps Colonel Quaritch, Zoe Saldana as Neytiri, Michelle Rodriguez as retired Marine pilot Trudy Chacon, and Giovanni Ribisi as Parker Selfridge among many others. December 18 will be the date it hits U.S. theaters.