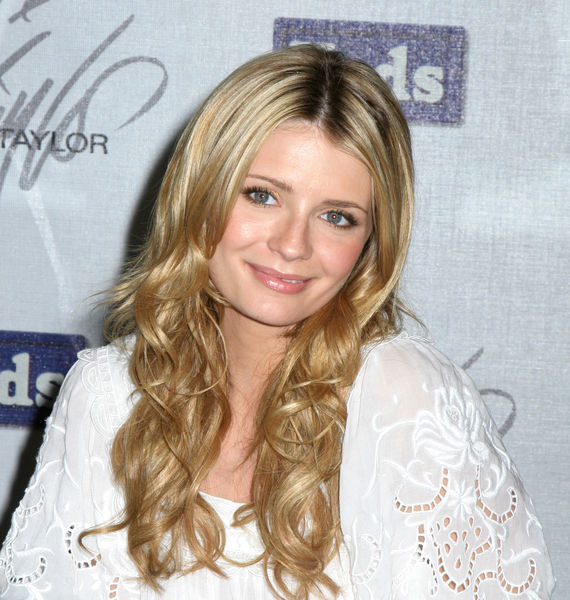 Mischa Barton is returning to the medium that brought her to worldwide fame, TV. The Marissa Cooper of "The O.C." has signed a new deal with The CW for a drama pilot called "A Beautiful Life". He character is Sonja, a supermodel and senior of a high-fashion scene who is struggling to keep her existence.
The show, which has not yet had a release date target, will revolve around a group of young models living the upbeat life of New York City together. Mischa herself is not a stranger to high fashion for she had modeled for several brands such as BeBe, Calvin Klein and JC.
Mischa initially was said a front runner to play a character in the revamped version of '90s drama "Melrose Place". Zap2It even reported that the 23-year-old had done a test for an unknown role. On the other hand, Ashlee Simpson has been confirmed on board the "Melrose" project as small-town girl with a big secret.