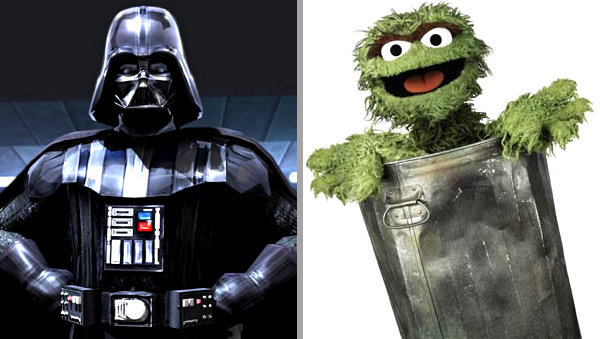 Aside from bringing to life the collection of Smithsonian Institution, "Night at the Museum: Battle of the Smithsonian" will also have cameo appearances from two of modern pop icons, Darth Vader and Oscar the Grouch. Slash Film reported that the two characters have been spotted in the new trailer for the sequel of Ben Stiller's comedy.
Slash further pointed out that Darth Vader comes out first, though not mentioning what kind of scene the main villain of the "Star Wars" series is seen in the trailer. Then, Oscar the Grouch makes his appearance. Leaning out of his trash can and sharing the screen with Vader, the Muppet character on "Sesame Street" delivers a one-liner. In addition to the two, the trailer also allegedly shows that products in the gift shop come to life.
Bringing another "Night at the Museum" comedy fantasy to the big screen, "Night at the Museum 2: Battle of the Smithsonian" is set in the Smithsonian Institution, which collections are ranging from Al Capone's rap sheet and mug shot to Dorothy's ruby red slippers. Toplined by Ben Stiller, it is supported by many talented comedians, including Owen Wilson, Robin Williams, Steve Coogan and Ricky Gervais. This sequel is scheduled to hit U.S. theaters on May 22.