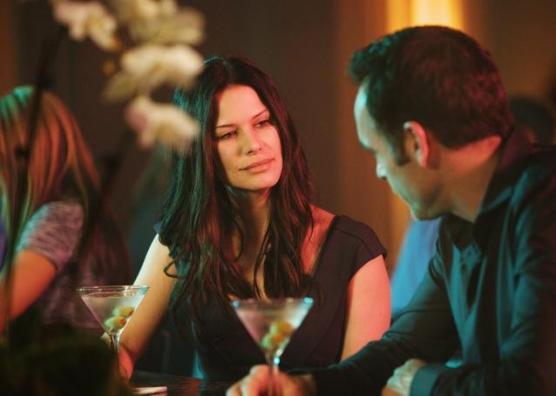 This week, The Gates answered a couple questions I've had brewing on the back burner since this series started - and also showed us how the writers really like to use foreshadowing in "The Monster Within".
Let's first talk about Theresa. She was randomly added to the show and we never really got a clear view about her past. I for one, felt it was a bit rushed with her moving in with Marcus within the first week of them meeting. And as it turns out, she came to the Gates to get revenge for her brothers death. I wonder how Marcus will deal with the deception. Do you feel as though maybe he also has some supernatural powers? It seems like pretty much everyone does in the Gates.
Nick allowed us to see a side of him that we never expected. Granted, Theresa's brother most likely deserved to die for all the terrible things he did to people, but it wasn't for him to decide or take action into his own hands. This scenario is a prime example of the foreshadowing I talked about earlier. When Nick said:
To Read More Click Here.