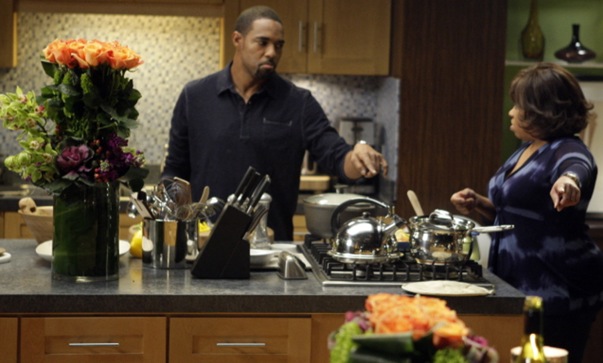 We posted the first sneak preview for you yesterday, now Grey's Anatomy fans are really in for a treat, because we've just posted five more previews, and some of them are pretty good.
Teddy seems to be branching out from Owen and hanging out with other people. Enter Mark and Callie, who encourages her BFF to make a play for the age-appropriate Dr. Altman.
Check out Mark's misguided attempt to make time with the cardio goddess and how he blows his chance, at least for now, on this week's all-new episode of Grey's Anatomy, "Push" ...