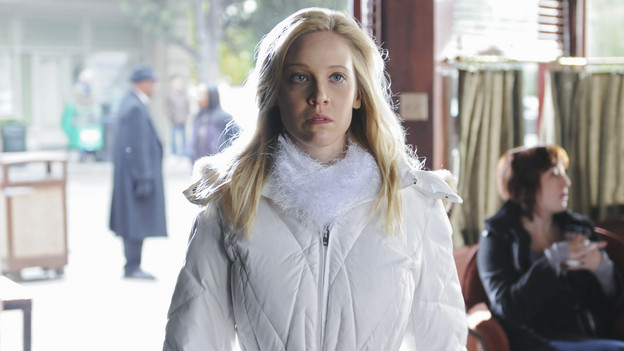 Picture this: A woman's skull is found alongside some railroad tracks. Who was she? How did she get there? These are just a few of the questions Alex Donovan and his team at the Forgotten Network will try to answer.
Alex and his team comb the railroad area for the rest of Jane Doe's bones. The search turns up part of an artificial kneecap. A partial serial number leads them to the hospital where their victim had surgery. A nurse recognizes Tyler's sketch. She doesn't remember Railroad Jane as a patient, but as a social worker from a nearby children's shelter. Her name: Amy Martin.
Alex and Tyler track down her boyfriend, Daniel Harris, who says they dated for over a year. Amy was very secretive about her past. She disappeared shortly after getting an upsetting phone call. She had a sister, Kay, in the Chicago area, but Daniel doesn't have the address.
To Read More Click Here.