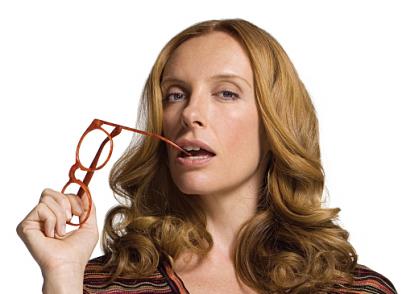 On this week's episode of United States of Tara, Max has to get the house ready for their appointment with social services because the court wants to make sure he is not an unfit parent.
Of course, the house is a mess because of the tornado and Max calls out for assistance from the whole family. It is interesting because it always seems like Max is trying to sweep the mess of their lives under the rug and now he physically and emotionally has to do it for the sake of keeping their family together.
Kate becomes a bit jealous of the bond that is forming between her new friend/role model Linda and her mom. Even when she gets home she proclaims that Tara is ruining everything as usual in her life. One can only imagine what type of psychological damage growing up with a mom like Tara can do to her kids.
To Read More Click Here.