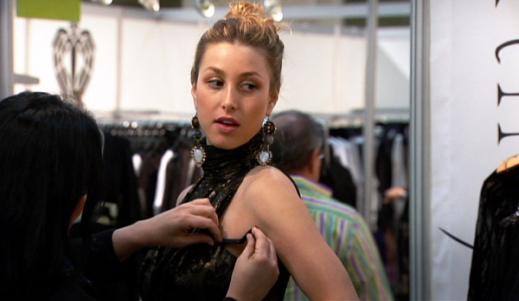 Sometimes we struggle to care about The City, because unless you're interested in working in fashion, it can be a touch dull, but you have to give the show its due.
Unlike The Hills, which features a lame crew of catty brats starting arguments about who knows what at clubs, The City girls are at least ostensibly career-focused.
Whether those careers are in reality TV or fashion remains to be seen, but the interactions seem real and the professional struggles compelling, if a bit redundant.
In Tuesday's episode, Olivia Palermo battled Erin Kaplan at Elle, again, while pulling together a photo shoot for singer Ke$ha (see The City recap here for more).
To Read More Click Here.