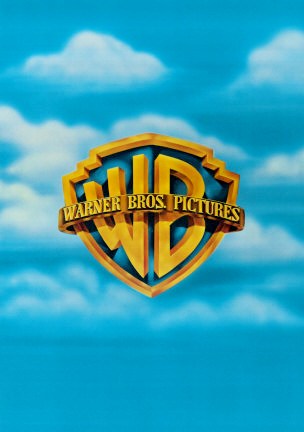 The teaser trailer of "Inception" will be screened in theaters this weekend attached to "Inglourious Basterds", but a scooper called WiiMovies apparently has seen the 58-second promotional footage. On the IMDb message board, the insider posted a detailed description of the trailer.
SPOILER ALERT! It starts with the Warner Bros Logo in grey, WiiMovies began the trailer description. "Then you see Chris Nolan name. This dradle like thing is spinning around. Director of The Dark Knight words. You see Leonardo DiCaprio's face. Over shot of a city, shaking camera shot. Words come on screen 'YOUR MIND'. Shot of Leo."
"More words 'IS THE SCENE OF THE CRIME'," the description further read. "Then you see a glass of water, with the water in the glass starts to tilt. People fighting in hallway. [Joseph] Gordon-Levitt is one of the guys that's fighting in the Hallway, on the ceiling and walls. You see a quick shot of his face. The word 'INCEPTION' comes up. Then SUMMER 2010."
Earlier, a site called CloneWeb has gotten their hands on the call sheet and revealed the names of the characters. Ellen Page's young college grad student is called Ariadne, Joseph Gordon-Levitt's associate character will be known as Arthur, Tom Hardy is Eames, a member of Leonardo DiCaprio's team, and Ken Watanabe is the villainous Saito.
The other three actors Dileep Rao, Cillian Murphy and Tom Berenger will play Yusef, Fischer and Browning respectively. While CloneWeb unraveled many of the characters' names, it did not give any hint on by what name DiCaprio's character will be called.
"Inception" is based on an original script written by Christopher Nolan. It has been described as a "contemporary sci-fi actioner set within the architecture of the mind." Nolan will carry out the role of co-producer along with Emma Thomas. This movie is expected to hit U.S. theaters July 16, 2010, while the trailer reportedly won't get out online until next week.