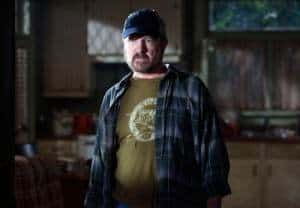 The October 15 new episode of Supernatural will focus on Bobby's quest to save his soul from Crowley and the deal they made at the end of season 5.
At the end of the last episode The CW aired some scenes from the next three new episodes of Supernatural that will be airing throughout October (watch the video here). Now the network has released the official trailer and another sneak peek from the upcoming ''Weekend at Bobby's episode. The boys are called in to help Bobby get out of his deal and the strange happenings with monsters continues in the episode. Two other characters - hunter Rufus and Sheriff Mills - will also be making return appearances, as will Crowley himself.
To Read More Click Here.