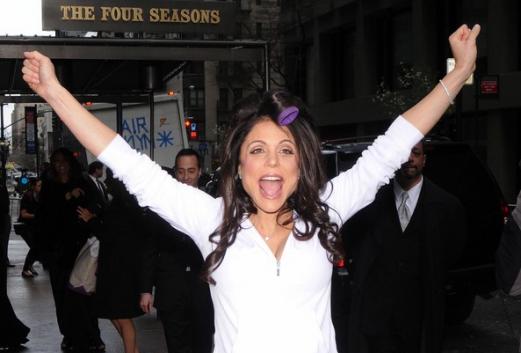 "I don't like any of this and it scares me." - Bethenny
That quote about sums it up, and took place even before her water broke weeks before her due date. It's ancient history now, as we know her baby is fine and thriving, but it was interesting to see this week's Bethenny Frankel drama play out just the same.
Backtracking a bit, we pick up Bethenny Getting Married with the titular character in hard core preparation mode for having her baby, taking a baby safety and CPR class.
The class also teaches moms how to use strollers and car seat safely - all that stuff. Like any first-time parent, Bethenny is nervous that her baby will be safe and healthy.
Fortunately, unlike most of us, she'll have a major boost in that department. We are also introduced to Bethenny and Jason's baby nurse, Gina, who will live with the fam.
Wouldn't that be nice for the first few weeks?
To Read More Click Here.