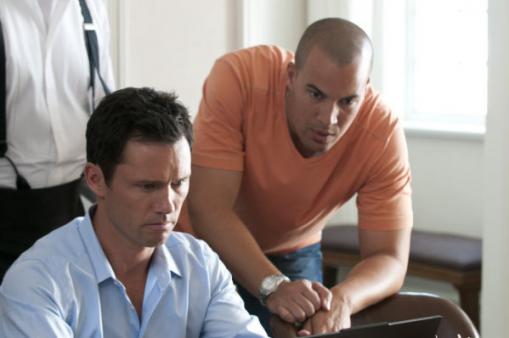 This week's installment of Burn Notice was pretty standard fare for the show. It did a decent job of moving the Jesse storyline forward.
The highlight of "Past and Future Tense" had to be the Russians and their fear of Michael Westen, as he actually got four trained Spetsnaz to give up without a fight. I do love it when a hero's legend is bigger than life. This reminded me of Oliver Platt's character in Three Musketeers, claiming he was a famous pirate and, just when you think he is totally full of it, two scruffy pirates recognize him and jump overboard at the mention of his name.
Michael Westen is apparently the Russian's Porthos the Pirate.
To Read More Click Here.