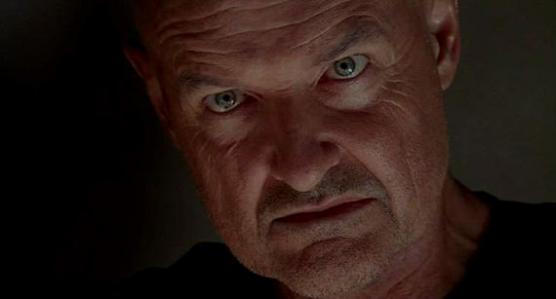 It was the major question heading into last night's sixth season premiere of Lost: Would the Jughead detonation be a success, rebooting the show's timeline and sending the castaways safely to Los Angeles?
Right away, viewers got the answer: Yes... and no. Forget flashbacks and flashforwards. We were introduced this week to... flash parallels?!?
How was Jack on a plane... and on the island? Is that Boone, and Charlie... and Claire? How is Locke in a wheelchair... and dead... AND walking around as the human shell of the smoke monster?!?
Indeed, there were numerous questions - and timelines - thrown at fans this week, a majority of which we have no choice but to be patient about. While the dueling realities may make little sense at the moment, it's hard not to have faith that all will be explained.
To Read More Click Here