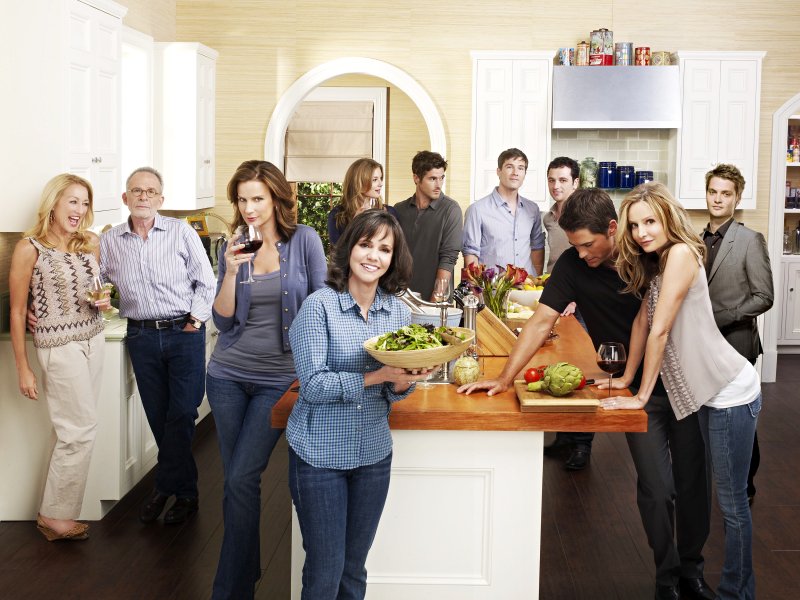 A clip from the April 18 episode of ABC's TV series "Brothers & Sisters" has come out as a teaser. Faith and family can weather many storms for the Walker family will take everything they got to solve their problems.
Still reeling from his discovery of Nora's buried secrets about his childhood, Kevin refuses to attend his own birthday party. Meanwhile Justin, Tommy and Kevin confront Dennis York. Additional casts for the next episode include Peter Gerety, Daniel Oshionebo, David Oshionebo, Anne Betancourt and Gilles Marini.
Gilles will come back for another guest stint on an episode called "Where There's Smoke..." which will air on April 25. In this forthcoming episode, Nora will be suspected by more than one member of the family that she might be pregnant.