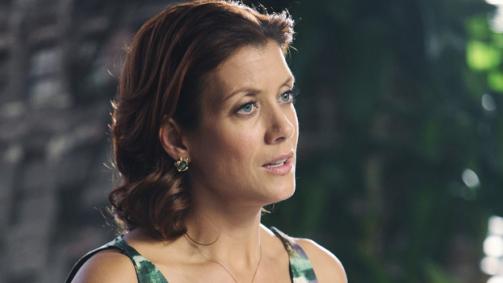 As you might expect based on the title, "Triangles," last night's episode of Private Practice revolved around a number of complicated, often contentious love entanglements.
Though it could have been called "Quadrangles" in Pete-Addison-Sam-Violet's case.
If you missed this week's Private Practice, our episode recap has all the plot details. Below, we attempt to sift through the romantic wreckage in our review of "Triangles" ...
Addison and Sam's new girlfriend, Vanessa, clash in this week's most dramatic pregnancy case of all time: A surrogate carrying triplets may very well die. Unless, well ...
Addison reduces her carrying capacity to one baby. Seriously, where do they think these things up? In any case, Vanessa suggests an alternative to keep all three babies.
To Read More Click here.