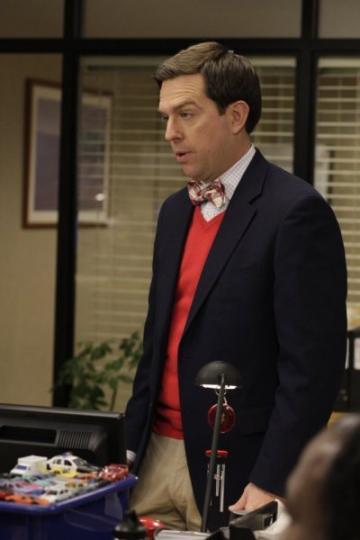 A week after the emotional highs of "The Delivery," The Office employees reverted back to their normal, lighter shenanigans on Thursday night's episode, "St. Patrick's Day."
After such a watershed moment last week, this week's installment (see our recap) was bound to be a little bit of a letdown. Yet it was also good to have The Office back.
Last night was definitely one of those weeks where a lot happens, but not very much of it significant in terms of ongoing stories, relying instead on characters to carry it.
It worked well enough\, as it usually does when you've been a fan of the Dunder-Mifflin crew for five years and counting. There were three separate stories in play Thursday:
To Read More Click here.