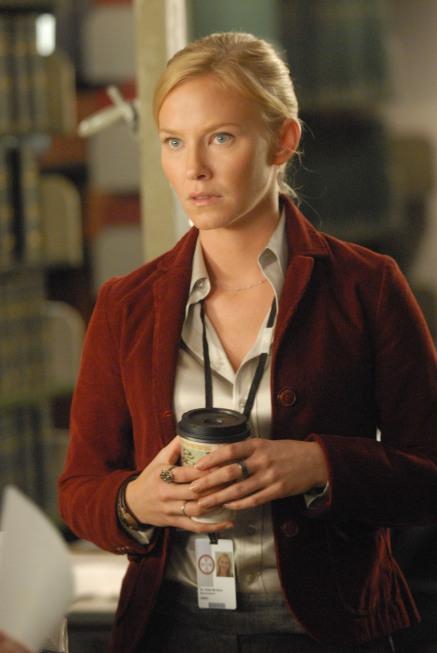 We just LOVE Fox's new show Past Life!
An innocent man is set free using the regressions of an addict, on this week's installment Dead Man Talking. This episode has really set the bar high, making Past Life a definite contender in becoming one of the best shows on TV! We are totally hooked!!!
We enjoyed the emotional rollercoaster of following an innocent man, who was unfairly convicted of a murder he did not commit. At one point, there seemed to be no doubt his end was near. Fredric even ordered his last meal.
There were actual tears in my eyes when Fredric Lamm was released from jail! The heartfelt reunion with his family has made me a fan in this show. We hope all future episodes can fill last night's big shoes.
To Read More Click Here