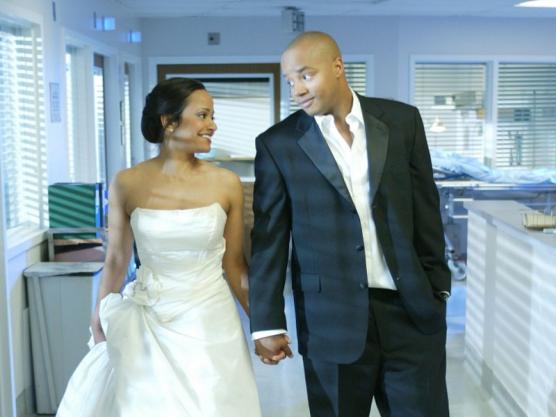 The third season of Scrubs was easily one of the show's strongest and most memorable efforts. The season opened with Turk and Carla setting their wedding date and ended with their reception.
Along the way, J.D. and Elliot got back together, only to break up again, and several impressive guest stars made their debut including Michael J. Fox. Tragically, Brendan Fraser performed his final role as Jordan's brother, Ben, in the Emmy-nominated "My Screw Up."
But don't take our word for whether it was one of the strongest seasons, now's your chance to experience yourself with our collection of Scrubs season three quotes. We made sure to capture all our favorite Coxians rants, Doran fantasies, and Kelso's sleaziness.
To Read More Click Here.