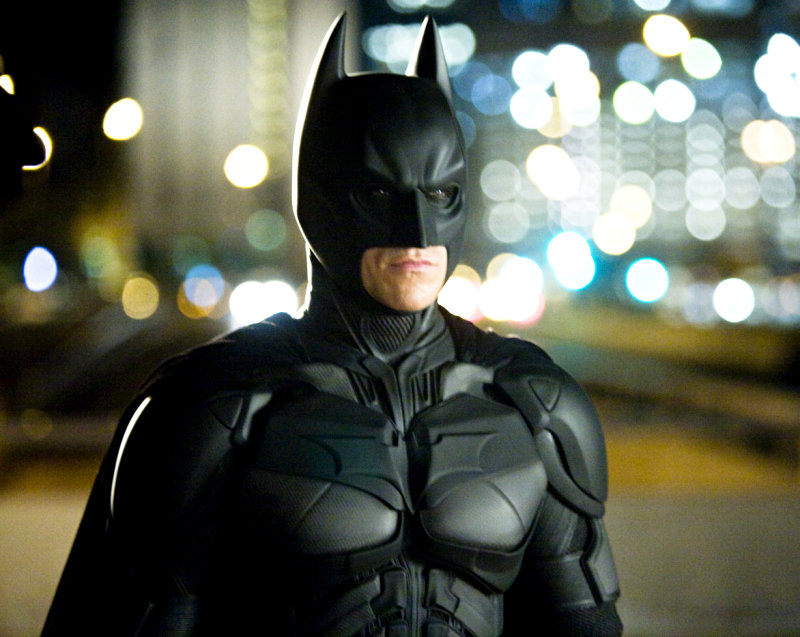 While he has said that he couldn't imagine doing another Batman movie without director Christopher Nolan, Christian Bale has recently admitted otherwise. In an interview with Total Film, the caped crusade depicter in "The Dark Knight" revealed that he will be back as the superhero character in "Batman 3" even if Nolan is not in because he already has a contract for it.
"I would like it if people say, 'You'll never make a good third movie.' I say, 'OK, let's make a third movie in that case, let's prove them wrong. But that's just me," the 35-year-old first said of the follow-up movie. He further explained his situation, saying "The fact is, I have to! I've signed up! Chris doesn't. So I'm in a bit of a fix if he says he doesn't want to!"
Of the chance of another Batman movie to be developed, the "3:10 to Yuma" actor stressed that it will all depend on finding the right plot. "Will we do a third movie? It's got to be the right story," the actor who will soon be seen starring opposite Johnny Depp in "Public Enemies" said. "You can't make something like 'The Dark Knight' and then come out with something disappointing."
Ever since "The Dark Knight" blew up in the box office and pulled in more than a billion dollar following its July 18 release in the U.S., talks of a follow-up movie have been circulating around. Speculations on who will play the possible villains on "Batman 3", naming several A-listers from Johnny Depp to Angelina Jolie, and on whether or not director Christopher Nolan will return have quickly surfaced.