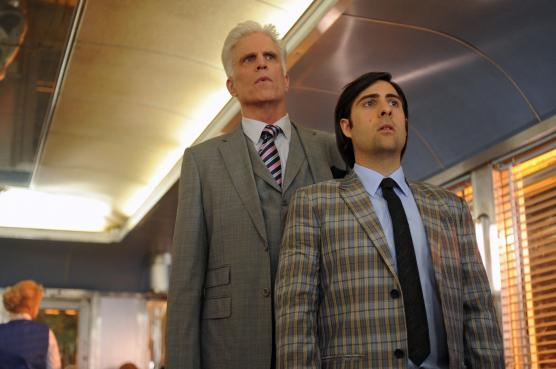 Last night's episode of Bored to Death was much better than the season premiere, but I am still not in love with this show.
HBO is probably one of my favorite channels and usually it hits the nail on the head with its critically acclaimed series, but for whatever reason, I can't get myself to LOVE being Bored...to Death.
"Make It Quick Fitzgerald!" brought into the light the secret affair George has been having with his ex-wife, Priscilla. I did find it humorous that Richard hired Jonathan as the PI to find out if his wife's having an affair. Weren't these two in a boxing match just last season? So if your enemy trusts Jonathan, you trust him by default? Strange thinking, Richard.
Off topic: great cameo PC guy...we missed you!
Back to Richard.
Okay, so he comes home early to find his wife is having an affair with someone he loathes: George. Why ask him out to grab a drink? This situation really confused me. One minute they were fighting and the next becoming best friends?
To Read More Click Here.