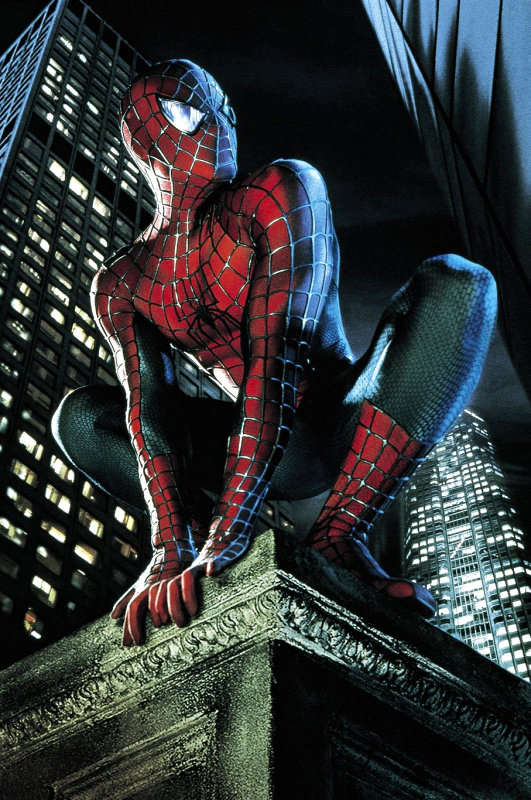 Parts of "Spider-Man 4" will be shot in Ireland. In its latest article, The Dundalk Democrat made notes that the town of Dundalk in Ireland will be one of the filming locations for the fourth installment of the web-slinging superhero, though only a small part of the production will be brought there.
The publication reported that director Sam Raimi set his eyes on the town after the New York Times profiled Dundalk's Sustainable Energy Zone in one of its issues back in April 2008. It further claimed that the choosing of Dundalk is part of Raimi's effort to take complete control over the fourth "Spider-Man" movie.
"We are delighted to be bringing one of our most celebrated comic and screen icons, Spiderman, to Dundalk, Ireland," Dundalk Democrat quoted Marvel spokesperson Aprile Fulday as saying. "Although we cannot discuss much at the present time, Mr Raimi is certainly looking forward to featuring the DkIT wind turbine in his latest film."
Though not much has been shared on "Spider-Man 4", this fourth movie in the "Spider-Man" franchise reportedly could be getting a 3-D treatment. The movie itself teams up once again director Sam Raimi and lead actor Tobey Maguire. Produced by Avi Arad, Grant Curtis and Laura Ziskin, the script which is expected to be ready by summer will be provided by David Lindsay-Abaire. It will be opened in U.S. theaters on May 6, 2011.