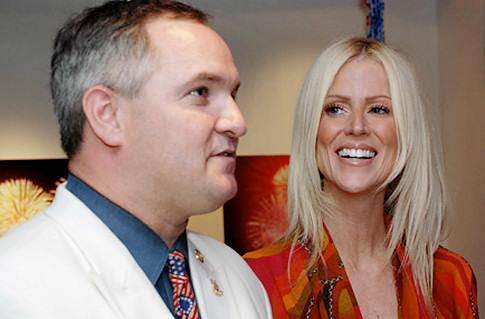 Bravo's message to the Salahis: Stop Lying On Us! Or Else…
Uh Oh.
The Salahis' might have ticked off the wrong person, and that wrong person happens to be the hand cutting the checks for their services on The Real Housewives of D.C.
Yesterday, we reported on the release of a new book by Diane Dimond named "Cirque du Salahi: Be Careful Who You Trust", which claimed that the Salahis' hasn't said a peep about the infamous (and kinda played out) White House 'Gate Crashing' debacle due to "iron-clad" contracts set in by Bravo, forcing the Salahis' into remaining mum about the incident.
To Read More Click Here.