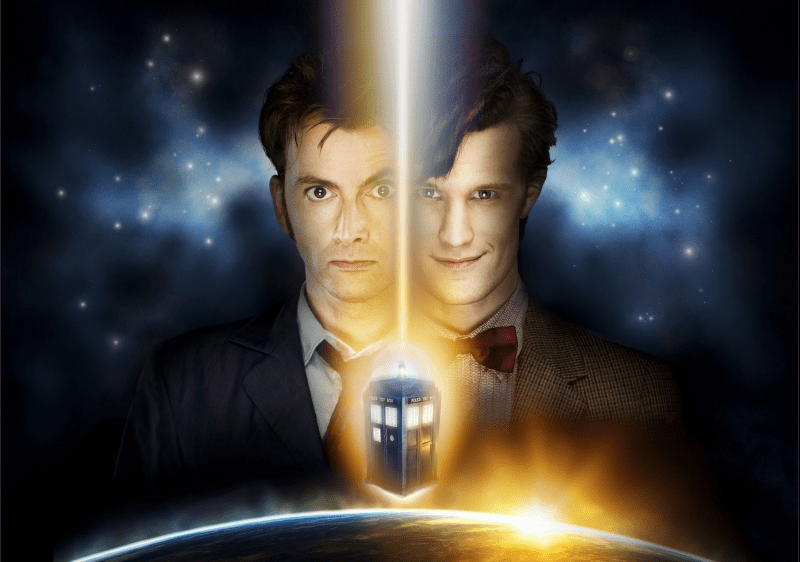 I know that just from looking at the title of this article, some of you have your pitchforks out and are ready to set fire to my home. David Tennant received such love during his time as the Doctor (from myself included) that I'm sure plenty of people balk at the very idea that there could be a better Doctor. That's certainly a valid point — Tennant was very, very good — but I know for a fact that Matt Smith is a better Doctor because I don't miss Tennant anymore.
Sure, I missed him after "The End of Time." Who wouldn't have, after seeing Tennant's impassioned whisper of "I don't want to go" right before the regeneration kicked in? I, like most others, was a little put off by who he turned into: a young, silly man who questioned his own gender before kissing his legs and shouting "Geronimo!" That was partially because the introduction of Smith really broke the emotional crescendo set by Tennant's goodbye, and maybe we were all a little subconsciously angry with him for that.
To Read More Click Here.