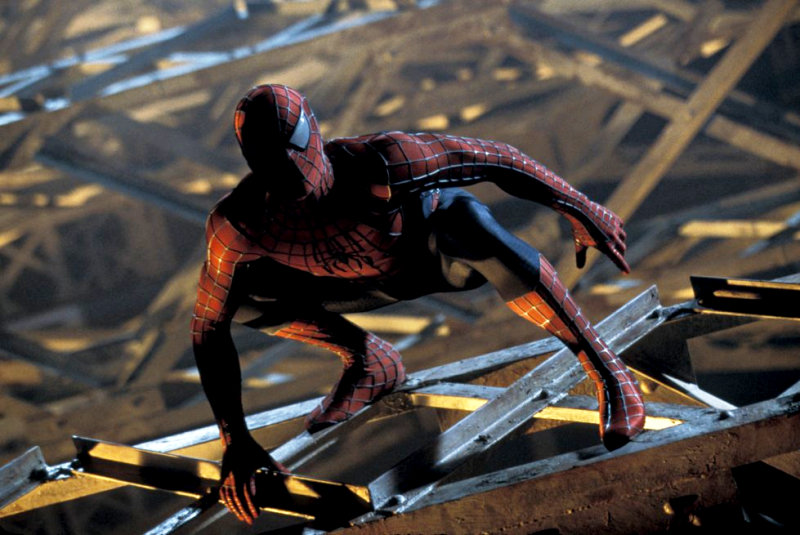 There is possibility that "Spider-Man 4" gets a 3-D treatment. Forbes recently gets the chance to talk with Sony Pictures Entertainment's co-chairmen Amy Pascal and Michael Lynton about what's next for movies and it manages to draw an interesting response from the two in regards of whether they were considering to implement 3-D technology in the fourth installment of the superhero film.
When presented with the question, Pascal came up with an evasive answer, saying only "Could be." But, Lynton gave more from the business side. "People are paying a premium to see movies in 3-D and that's a very big deal," he explained. "It's never been done before that someone says you have to pay more to see Spider-Man than a romantic comedy."
The 3-D issue aside, "Spider-Man 4" has been reported to be shot back-to-back with "Spider-Man 5". It teams up once again director Sam Raimi and lead actor Tobey Maguire. Produced by Avi Arad, Grant Curtis and Laura Ziskin, the script which is expected to be ready by summer will be provided by David Lindsay-Abaire. It has recently been confirmed that this movie will be opened in U.S. theaters on May 6, 2011.