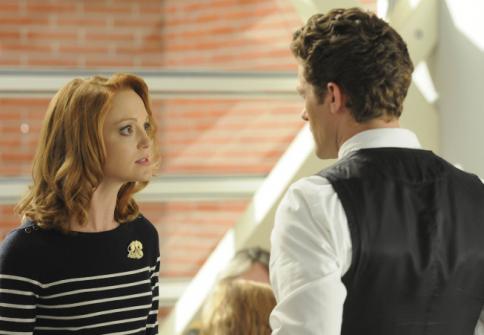 When we last left Emma and Will, the former had held her ground against the latter when it came to his, well, man-whoring ways.
It's been a couple weeks since Glee focused on this relationship, though, causing viewers to wonder where the duo stands. According to the latest issue of Entertainment Weekly, the answer is: What duo?!?
To Read More Click Here.