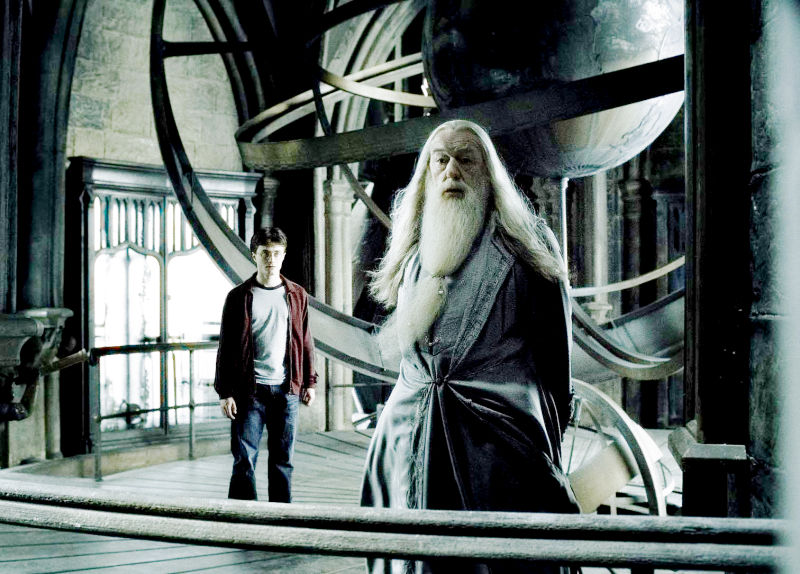 Four more TV spots for "Harry Potter and the Half-Blood Prince" have been outed. Showing off different aspects of the highly anticipated movie, the made-for-television promo videos reel in a number of never-before-seen footage. Two of them, additionally, emphasize more on the action sequences.
The two spots focusing on the action are called "The Battle Has Begun" and "Challenge". The "Battle Has Begun" video stresses that the line will be drawn between past and present as well as good and evil, while the "Challenge" one declares that every challenge, every sacrifice, and every moment comes down to this one battle.
Another spot is called "Answers". It brings Harry and Dumbledore to the past in order to learn more of Tom Riddle, who eventually grows up to be their archnemesis. While parts of the video are similar to the ones before, some additional footage can still be found. The last spot titled "Together" reveals that there is an urgent need to destroy a specific Horcrux.
Prior to the outing of these four TV spots, four other promotional videos have made their way out. They are titled "Activities", "Mission", "The Plans" and "Darkest Hour". Some feature the romance-in-the-air theme, while others highlight more on Draco Malfoy and Death Eater's member Bellatrix Lestrange.
On other "Half-Blood Prince" news, it is reported that Daniel Radcliffe, Rupert Grint and Emma Watson will present a clip from this "Harry Potter" installment during 2009 MTV Movie Awards on Sunday, May 31. The clip is expected to show never-before-seen scenes.
"Harry Potter and the Half-Blood Prince" features the likes of Radcliffe, Grint and Watson who will be joined by Michael Gambon, Tom Felton, Bonnie Wright, Helena Bonham Carter and Robbie Coltrane among others. Rated PG, it is directed by "Harry Potter and the Order of the Phoenix" helmer David Yates. Warner Bros. Pictures will distribute the movie in U.S. on July 15.