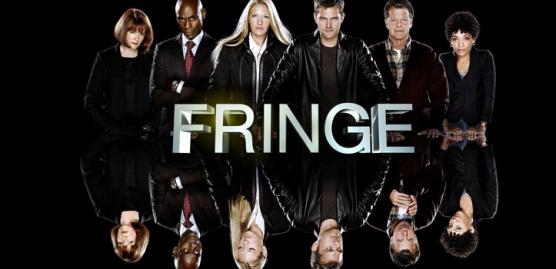 At this week's Television Critics Association winter press tour, J.J. Abrams had both good news and bad news (for some) surrounding Fringe.
First, he talked as though the series is most definitely returning for a third season, an announcement Fox has yet to officially make, yet a no-brainer for fans of what's become an engrossing drama.
But Abrams also hinted at a possible end date for Fringe, as he's witnessed the creative resurgence such a decision allowed for on his best-known creation, Lost.
"Just as with Lost, we didn't get to a place until the third season where we were saying, 'OK, we need to know where halfway is,'" Abrams said. "If we're lucky enough to continue going, I do think that at a certain point it would be a really smart thing to start to say, 'OK, let's figure out ... what the actual date is so we sort of know... how far we should push things.'"
To Read More Click here.