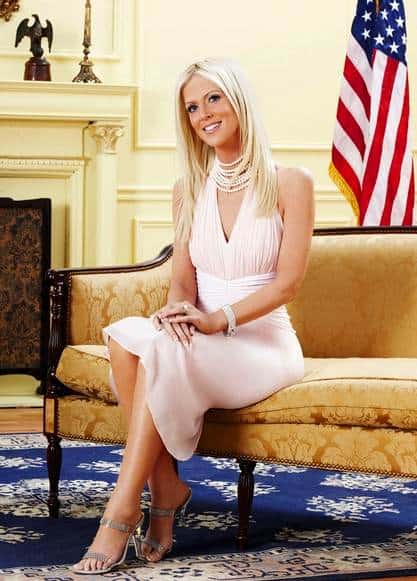 It's been two weeks since we saw a new Real Housewives of D.C. episode, and we left the Salahis winery with Mary trapped in the Michaele's spiderweb, where Tareq was about to attack. What happened? Well let's find out...
The Accusation
When we return to the the dinner at Oasis Winery, Tareq drops a bombshell by implicating Mary's daughter Lolly being involved with the theft of a car of his and some polo gear, which was posted on Lolly's Facebook page. Wait, a minute. WHAT!?!?! Then Tareq gets really outrageous with it by saying that the FBI is involved and were the ones who told him this info, plus that the FBI has been monitoring Lolly's emails and such for months. Have you blinked yet?
To Read More Click Here.