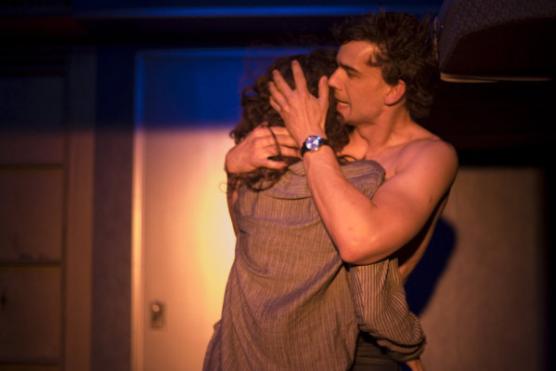 Covert Affairs proved it's more than a one-woman operation this week.
The episode "Communication Breakdown" was all about Auggie, as Annie was pushed into the background and we learned a great deal about her best friend at work.
Soon after Annie discovered he was sleeping with Liza Hearn, Auggie scoffed and basically said: come on, you know me too well to believe that. But that's when it hit me - we don't really know Auggie at all. He's been a fascinating character to watch because Christopher Gorham does such a great job playing blind.
But what background did we really have on the guy until now? The episode made us understand why he has many reasons to be bitter toward the CIA, as that organization can truly take over one's life (something Annie learns in almost every interaction with her sister).
To Read More Click Here.