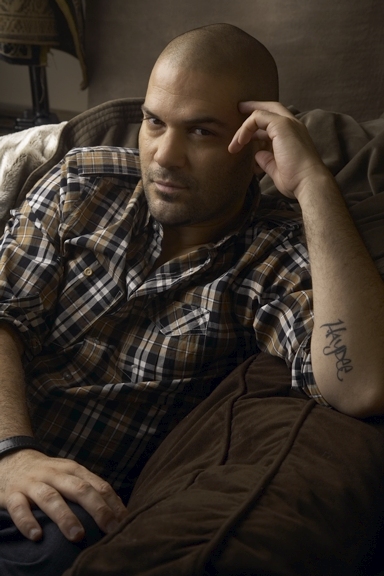 Perhaps best known for his recurring role on Weeds, Guillermo Diaz also played a key part on Mercy and has guest-starred on Royal Pains and Criminal Minds, among other shows.
The actor will come aboard new ABC series No Ordinary Family - watch a preview HERE! - this fall as a detective and talks about the character in an exclusive interview with TV Fanatic. We thank him for his time...
Talk about your role on No Ordinary Family.
I play detective Luis Cordero. He's a kind of a stressed out, overworked guy; a bad attitude type. He also works closely in the station with Jim Powell (Michael Chiklis). We just finished shooting my first episode, which is the show's fourth.
Were you familiar with any of your co-stars' work before landing this part, such as The Shield (Chiklis) or Dexter (Julie Benz)?
I actually worked with Chiklis years ago on The Shield where I played a dude named Garza. He was part of a Mexican gang and was up to no good. I remember shooting a scene where I'm running from Chiklis and he catches me and kicks me from behind in the nuts - and actually did by accident. Ouch! He was actually so great to work with.
To Read More Click Here.