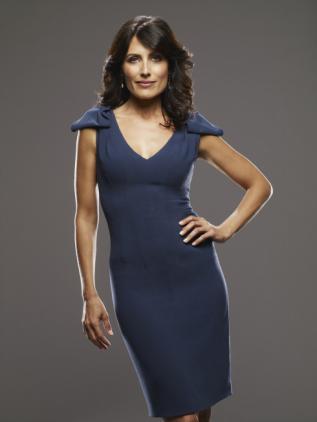 As Lisa Cuddy on House, Lisa Edelstein has established one of our favorite characters on TV.
The doctor took a major step at the conclusion of season, admitting her love for her cantankerous co-worker. It's a storyline that will create the basis for the show's seventh season, which premieres on September 20.
In the following exclusive interview, Edelstein spills a few House spoilers and sheds light on the relationship between these characters...
What are we in for this season?
They're really exploring this relationship between House and Cuddy. What's great about what [creator David Shore] has done is he's really incorporated all the things one would worry about in terms of two main characters getting together on a show, into what it means for two people who work together in this hospital to get together. So he gets to confront it head on all of those issues.
Will it be smooth sailing for Cuddy and House?
Absolutely not [Laughs].
To Read More Click Here.