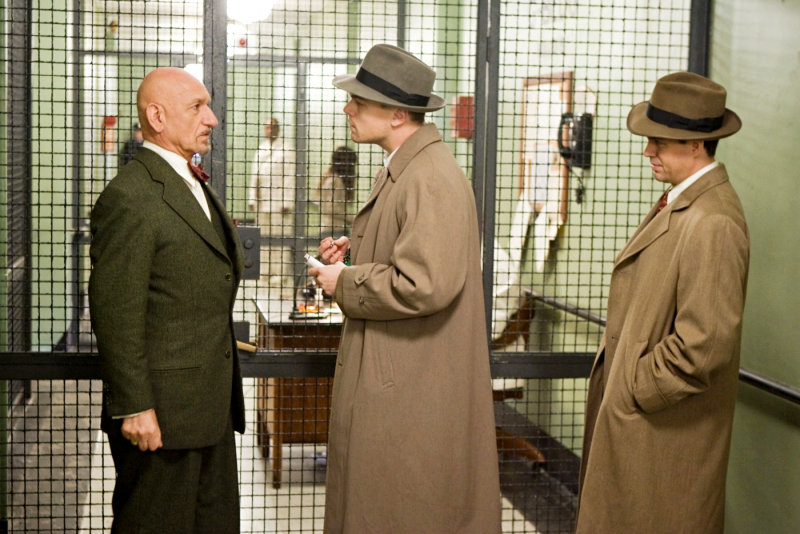 Although two trailers for "Shutter Island" had been brought forth earlier, Paramount Pictures still came forward with another new trailer. This new one was debuted at the 2009 Scream Awards, which was aired on Spike TV on Tuesday, October 27 starting from 10:00 P.M. ET/PT, and has since been made available online by the cable channel.
When a patient from Boston's Shutter Island Ashecliffe Hospital mysteriously disappears, U.S. marshals Teddy Daniels and Chuck Aule are summoned to the fortress-like hospital in the remote and barren island off the coast of Massachusetts to investigate. Before long, Teddy wonders if the hospital's chief administrator is deceitful.
As he digs deeper, a hurricane cuts off communication with the mainland trapping Teddy and his partner in the remote island. When more dangerous criminals "escape" in the confusion and the puzzling, improbable clues multiply, he begins to doubt everything, his memory, his partner, and even his own sanity.
Based on Dennis Lehane's 2003 novel, "Shutter Island" gets Academy Award-winning director Martin Scorsese behind the lens with "Alexander" screenwriter Laeta Kalogridis providing the script. Leonardo DiCaprio, Mark Ruffalo, Michelle Williams and Ben Kingsley are among the cast. The psychological thriller will hit the big screen across the U.S. on February 19, 2010.