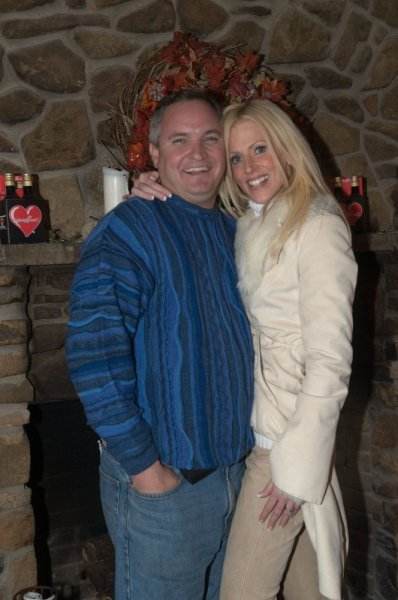 The Salahis' seem to eat, love, and pray for trouble…
In last Thursday's episode of The Real Housewives of D.C. during Paul Wharton's birthday party, The Salahis' arrived at the gala with a police escort. Fellow D.C. Housewife Lynda Erkiletian, thought it was a bit much and I, as well as other viewers, thought the same thing. Well, it turns out that the Salahis' might have been the victims of the dreaded reality show editing room.
CNN.com reports that the clip of the police cruiser arriving at Paul Wharton's party was 'incorrectly edited' into the final cut, giving the illusion that the Salahis' were escorted by the D.C. Metropolitan Police Department. The scene was brought to the attention of the MPD when a reporter saw the episode. A full investigation was launched into whether or not the Salahis' actually used an MPD escort, a service which is mostly reserved for more important people than reality stars. You know, someone like the President of the United States.
To Read More Click Here.