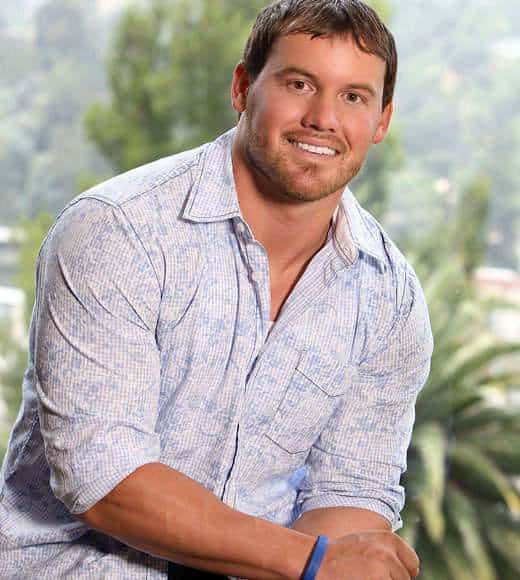 Due to CBS assuming that all of America wanted to see a golf game, Big Brother was preempted and complete anarchy erupted here at my house. While I missed some of the insanely boring HOH competition, I did manage to witness the Hell that followed. Plus, from what I hear, said Hell didn't end at the closing of tonight's episode.
The HOH competition is still at hand and the show has to go to a commercial break, because the competition is that long. That's failure number two, CBS. Anyway, the competition got boring for us, but tiring for the Houseguests and I have to wonder if there is extensive counseling for contestants once the show ends. I digress again . . . To save everybody the trouble, Brendon (annoyingly) made good on his promise and won the HOH competition, putting fear in the heart of the rest of the Houseguests. I'm serious. Their faces spelled such fear of what's to come that even the devil himself would be crapping his pants. So how does Brendon celebrate? He dedicates his win to Rachel. You would've thought that the girl was there with him as he practically talks to her, as if she was standing right beside him. So, folks, the lock is still firmly entrenched around Brendon's manhood. Brendon also makes his picks for the Have Nots this week and they are, Ragan, Matt, and Britney, or 'those who wronged Rachel.' Such an idiot, Brendon.
To Read More Click Here.