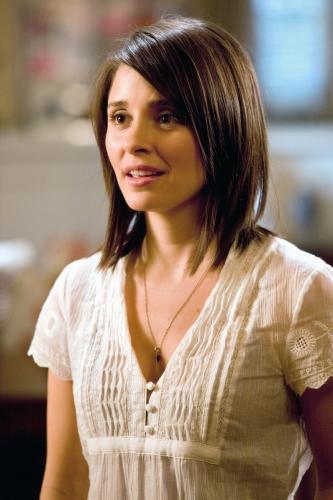 Cate finally learns the truth about Baze and Abby's relationship - and of course she has to find out about it in the yoga class!
Seriously, we think that Cate has every right to be mad and upset with both of them, but what we weren't expecting was to find out that she really does have feelings for Baze.
"Storm Weathered" also provided insight into Baze's own feelings for Cate. It is funny how it took Abby to blatantly address his feelings to his face in order for him to realize that their is truth behind his lies.
This whole love triangle between Cate - Baze - and Ryan really is something to ponder.
Ryan is the perfect guy in pretty much every way and he adores her enough to forgive her for lying and sleeping with Baze again. Baze, on the other hand, has cast some sort of spell on Cate - plus he is the father of her child.
To Read More Click here.